List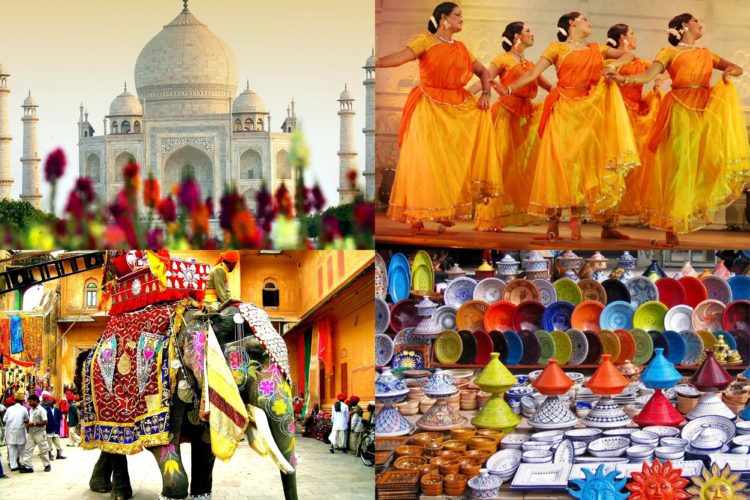 Taj Mahotsav, one of the most eagerly awaited festivals, is celebrated from 18th to 27th February every year at Shilpgram near the Eastern gate of "Taj Mahal".
Start Date: 18 Feb at 06:30AM 2020
End Date: 27 Feb at 03:30PM 2020
Taj Mahotsav is an annual 10-day event at Shilpgram in Agra, India. This festival invokes the memories of the old Mughal era and nawabi style prevalent in Uttar Pradesh in the 18th and 19th centuries.
About 400 artisans from different parts of India get an opportunity to display their works of art. These include wood/stone carvings from Tamil Nadu, bamboo/cane work from North East India, paper mash work from South India and Kashmir , marble and zardozi work from Agra, wood carving from Saharanpur, brass wares from Moradabad, hand made carpets from Bhadohi, pottery from Khurja, Chikan work from Lucknow, silk and zari work from Banaras, shawls and carpets from Kashmir/Gujarat, hand printing from Farrukhabad and Kantha stitch from West Bengal.